Feel-Good Holiday Juice
Our own Behan Gifford sent me an email that included this heads-up: "I am smitten with the whole concept. It is just loaded with feel-good holiday juice!"
Indeed!
Residents of northwestern Michigan, especially those near Glen Lake, on the shore of Lake Michigan, have enjoyed a special holiday treat since 2014. Every year, from about Thanksgiving to the new year, neighbor Frank Siepker Jr. erects a fully-lit 12-foot Christmas tree in an aluminum boat and anchors it 600 feet off shore, clearly visible to all who cross the M22 bridge.
And it's a real tree, all-natural. It's supported in the boat by an aluminum frame and powered by batteries charged with solar panels and operated using a timer.
Responding to a reporter for Michigan's MLive news, Frank said this is a project he's been refining each year, that 2020's tree is version 4.0. "In the past, I would have to swap out batteries, now, I think we've got a self-sustaining electric load in the form of a Christmas tree."
Anyone know of another static, floating holiday ornament? Email michael_r@goodoldboat.com
BWI Scholarship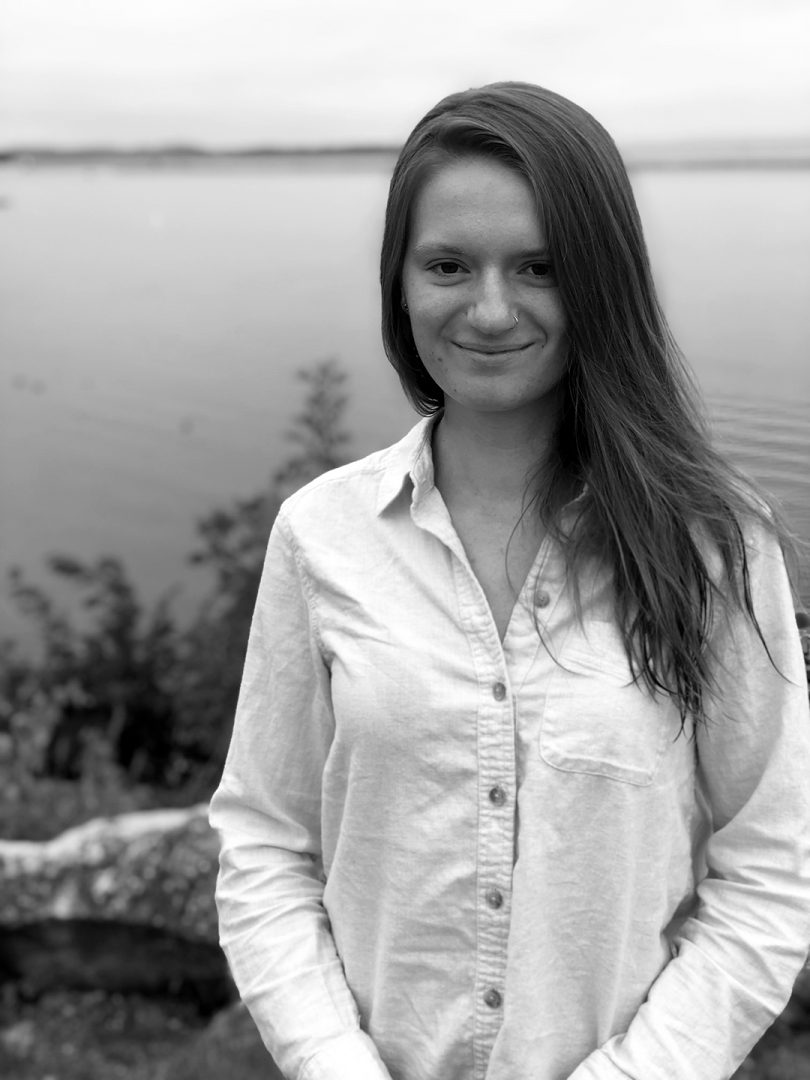 The Boating Writers International (BWI) Scholarship Fund was created to honor undergraduate college students who demonstrate a passion for the field of boating media and have a clear career goal to pursue this field.
Applications may be downloaded and will be accepted through January 15, 2021. If you know a deserving college student who would like to pursue a career in boating journalism, photography, video, broadcasting, film, or art, please encourage them to apply. Judges will look for applicants with talent, promise, and firsthand knowledge of the boating life.
"Winning the BWI scholarship was the first time I was formally recognized for my work as a marine journalist, and that was when it really became evident that this is something I could do as a career," said Carly Sisson, recipient of the first BWI scholarship. "I felt much more confident about entering this industry full time after graduating with some credentials under my belt."
Sisson, who was a student at the University of Vermont when she won, has remained in the marine segment, with editorial positions at Soundings and Power & Motoryacht magazines.
To be considered, applications must be completed in full and delivered to 108 Ninth Street, Wilmette, IL 60091 by the deadline. Digital submissions may be emailed to robertberinger@yahoo.com
The scholarship will be awarded at the 2021 Boating Writers International annual meeting February 2021.
***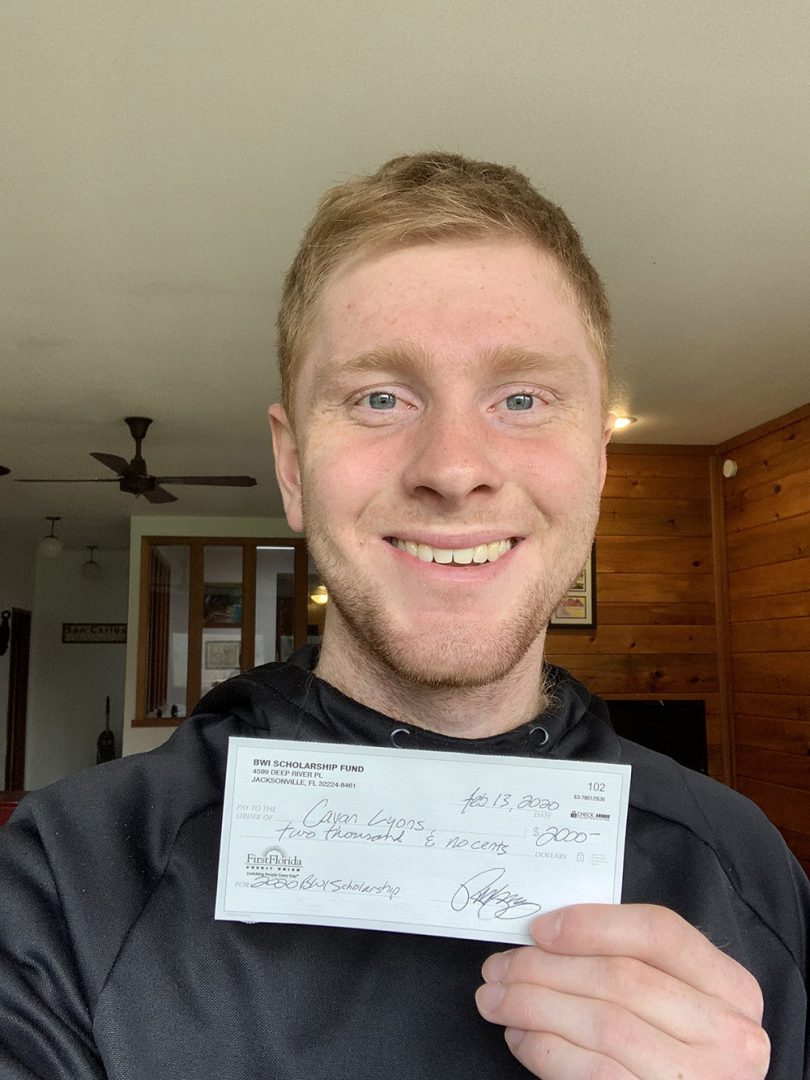 Just a reminder to take the above press release seriously. Last year's winner, Cavan Lyons, won the $2,000 BWI scholarship after entering a video he made expressly for Good Old Boat. See Cavan's scholarship-winning video profile of sailor Jeanne Socrates here. —Editors
Nautical Trivia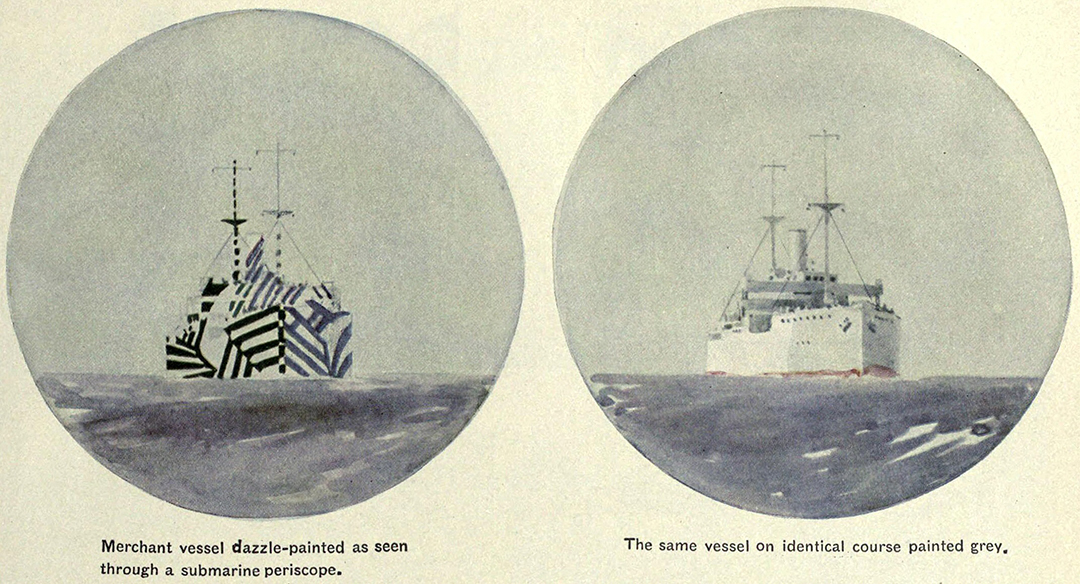 Razzle-dazzle! We stumbled upon this fascinating Wikipedia page on "Dazzle Camouflage." Apparently, during World War I, and into World War II, British and American navies used paint not to camouflage their ships, but to obscure enemy perceptions of those ships' speed and heading. This mattered because a submarine crewmember firing a torpedo had to aim not where the ship is sighted, but where the sighted ship will be when the torpedo could arrive.