Even though the sailors in our lives might think they have it all, we know there is always something they need. Their preferences can vary as much as their boats. Read on for suggestions for many types of sailors in your life.
The DIYer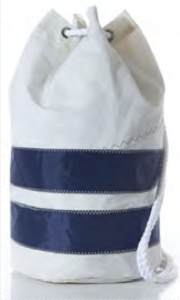 These sailors often find themselves troubleshooting in lazerettes and engine rooms. Finding the next missing puzzle piece for this sailor's boat may be a challenge, but a gift card to your local chandlery or hardware store is always a treat! Wrap it up in a ditty bag made from old sails handcrafted by Sea Bags.
$35, seabags.com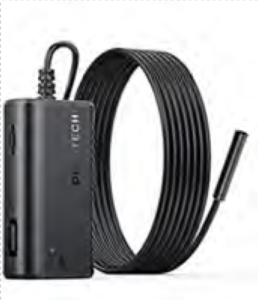 Try an endoscope camera to help them see those hard-to-reach places and a rechargeable headlamp to light the way.
$40, amazon.com
For the DIYer who loves to read, consider The Sailors Sketchbook by Bruce Bingham
The Weekender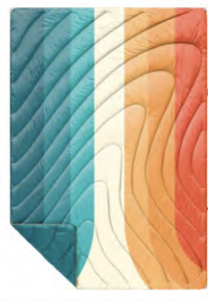 Consider making their good old boat a little cozier. Rumpl blankets add a soft, durable warm layer that can join you at the beach or in the cockpit.
$99, rumpl.com
Foam mattresses can be purchased inexpensively and cut down to size with a serrated knife.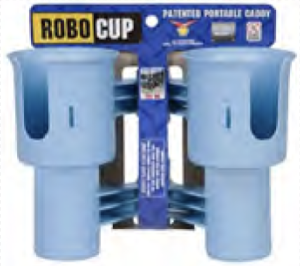 The Robocup turns any stanchion or other handle into storage for beverages, fishing poles, or other gear.
$13–$27, therobocup.com
For the sailor exploring locally, consider purchasing a local guidebook for the waterways, shoreside attractions, or flora and fauna. The Boat Galley Cookbook by Carolyn Sherlock and Jan Irons is also an excellent addition for good eats in a small space. $10–$40
Refresh their tool kit with a new set of drill bits, sandpaper, zip ties, white rigging tape, small paint brushes for varnish, and a kit of stainless steel split rings and pins.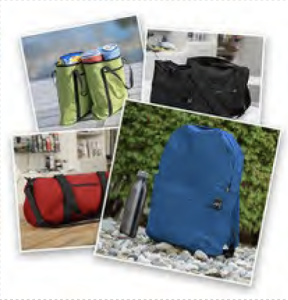 For the sewist sailor, consider a Sailrite kit to kick off their next project. Options range from sewing your own canvas coverings and sails to other accessories, such as bags and fender covers.
$40–$1,100, sailrite.com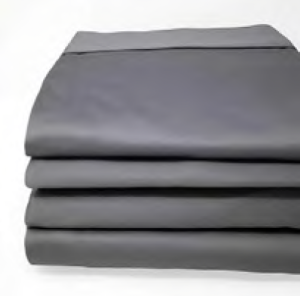 Quohog Bay Bedding makes custom sheets for berths and has standard sizing for tricky-to-fit V-berths.
$179, quahogbaybedding.com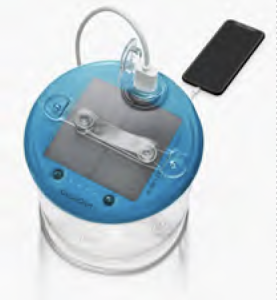 Keep the party going after dark with nice lighting. We love Luci Lights for the soft ambience and easy solar-powered set-up.
$24–$65, mpowerd.com
Boat bathrooms are notoriously small. Help your sailor stay organized with a hangup organizer for all their essentials. ~$39
Toss in a quick-drying towel too. ~$18
The Racer
Safety on the water is always important, and on the race course things move fast. Skullers baseball cap inserts provide light protection from wayward booms and spinnaker poles.
Keeping tracking of time precisely is invaluable at the starting line. How about a countdown watch? Basic models with a five-minute countdown will suffice, and the sky is the limit on additional options from Garmin, Omega, Casio, Timex, and others.
The Frostbiter
Snag a Good Old Boat beanie for the cold weather sailor in your life.
$18, goodoldboat.com/product-category/hats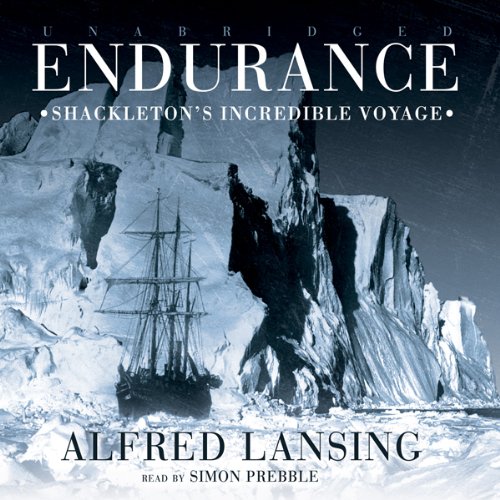 For inspiration on surviving in the elements, consider Endurance by Alfred Lansing.
Cold winds are tough on skin. Phytoplex by Medline helps repair and prevent wind damage. $5–$29
Help keep their mitts warm on the rail or between tacks with rechargeable hand warmers from Hot Snapz.
$22, hotsnapz.com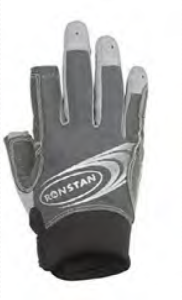 A fresh set of gloves is always welcome for the avid racer. We love the full-finger Ronstan gloves for their extra grip. When the fingers wear out, simply trim them off to give your gloves new life.
$40, westmarine.com
For the racer who loves to read, consider Sail Trim: Theory and Practice by Peter Hahn.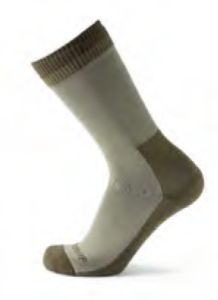 Everyone can use a fresh pair of socks, especially in the colder months. Our technical editor, Drew Frye, recommends Gill Boot Socks for the chilliest days or The Showers Pass Cross Point Mountain Sock for more slightly warmer days.
$25, gillmarine.com or $45, showerspass.com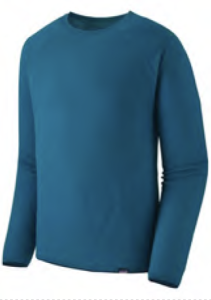 Layers are the key for any day on the water. Consider refreshing their options with wool layers like Capilene base layers from Patagonia.
$99–$149, patagonia.com
The Offshore Sailor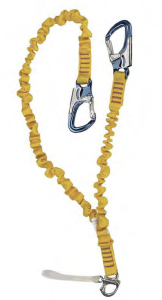 Heading offshore requires increased safety systems. Consider helping out your offshore sailor by purchasing jacklines and tethers to help them stay on board.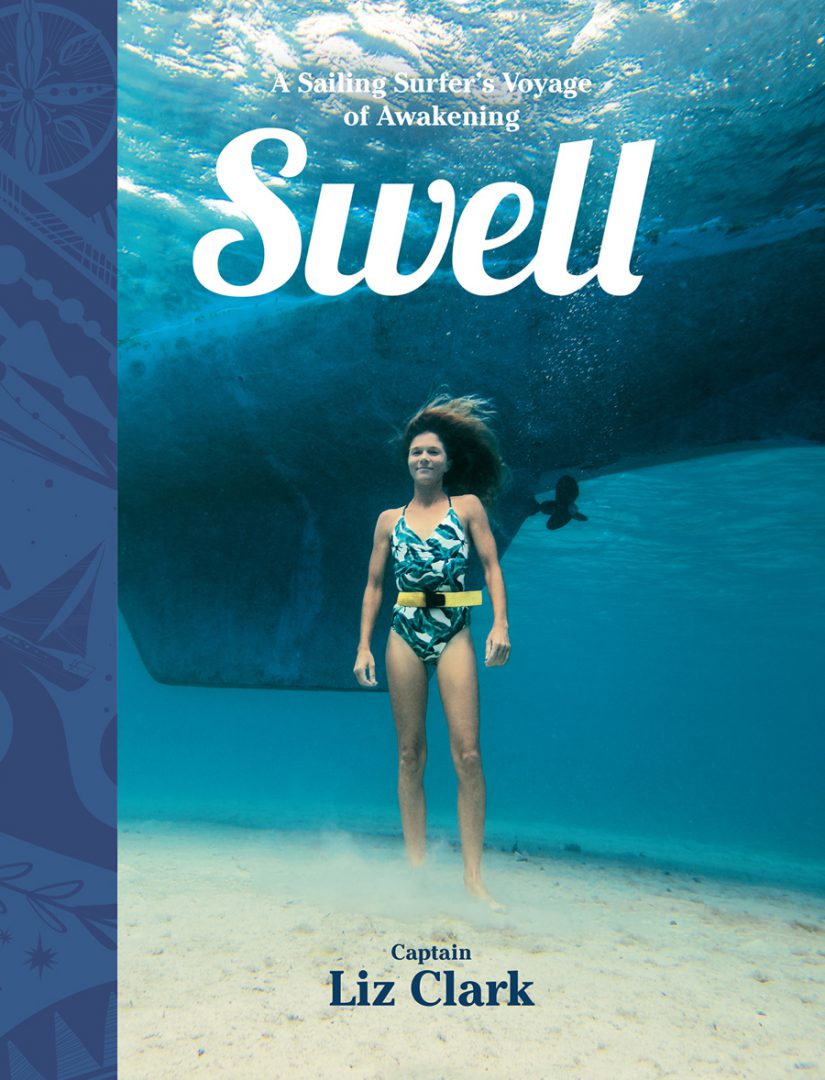 We like tethers with two clips for staying connected while moving fore and aft. $99, westmarine.com
We then run jacklines along the boat for attachment points. Be sure to purchase the correct length for the vessel. If the worst happens and your sailor ends up overboard in an ocean or large lake, an advanced life jacket is essential. Look for options that include integrated leg straps and D-rings to attach your tether. $199–$399
For those who dream of distant shores, try Swell by Liz Clark.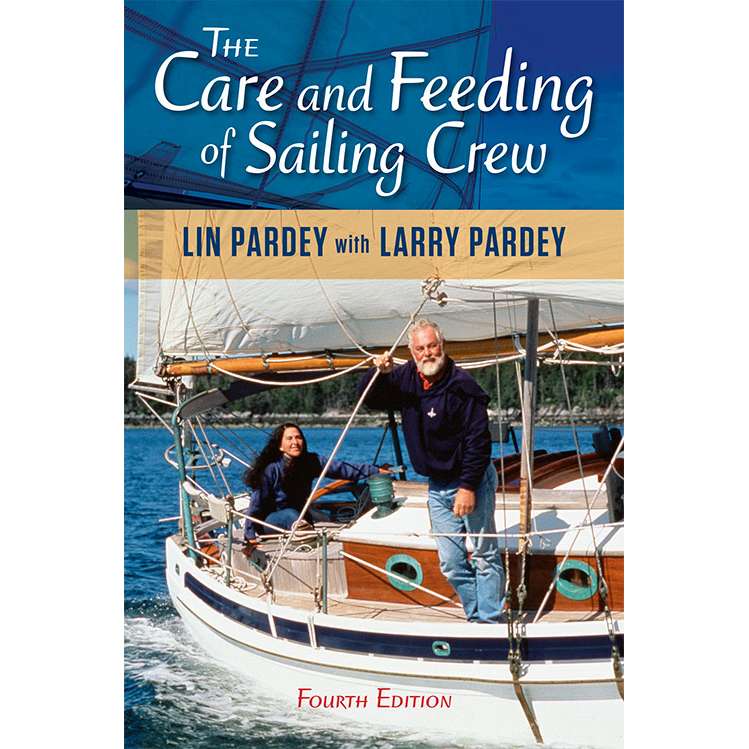 The Care and Feeding of Sailing Crew by Lin Pardey, or a guidebook to their dream destination.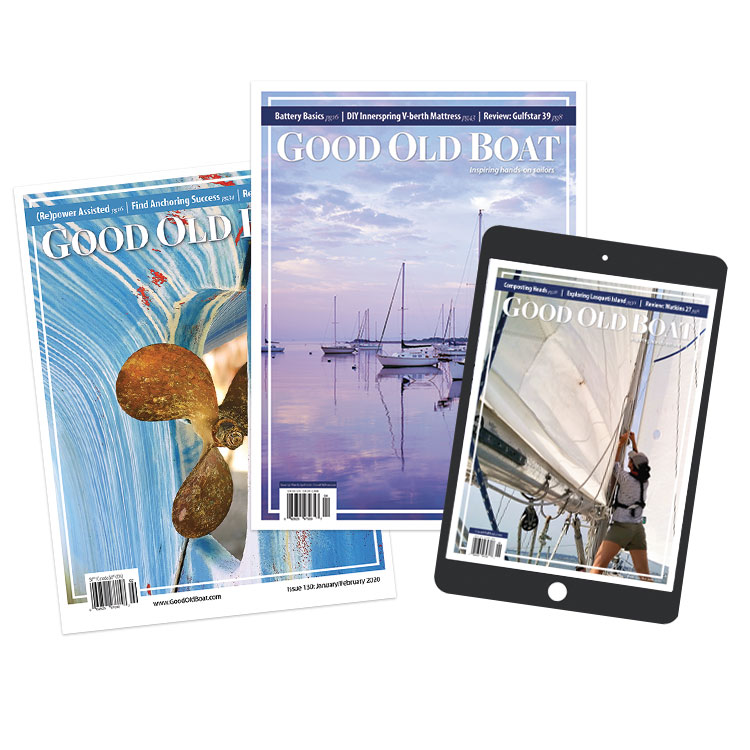 Still stumped on what to give the person that has it all? Consider a subscription to Good Old Boat magazine or donating to a sailing organization near you.